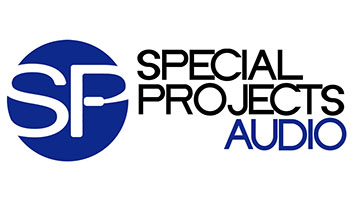 EVO-E Cableless Headset Mic System
No more body packs, cables or bulky systems. The EVO-E is made for fitness instructors with a patented design that integrates the transmitter behind the ear on the ergonomic headset. You won't have to worry about a body pack getting in the way of floor exercises or cables limiting your movement.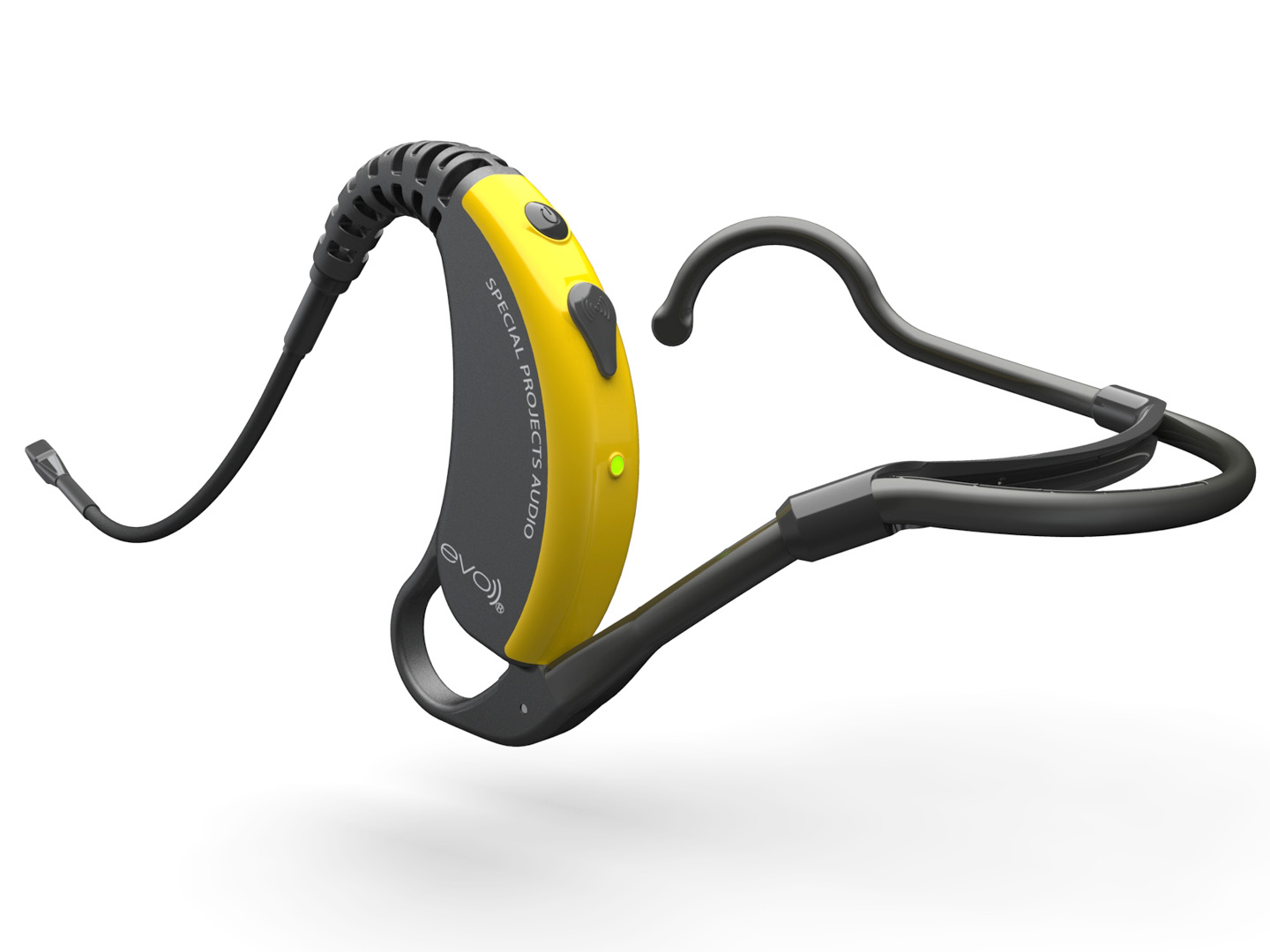 RAYTECH EMPLOYEE
As a Sr Industrial Designer at Raytech Corporation, I was the lead designer on this wireless fitness microphone. All parts were designed for manufacturing and assembly.