Cutting-edge technology in the smallest of spaces
Sonetik hearing aids are equipped with extremely high quality components. Sonetik makes use of the most recent developments in hearing aid technology, which has made enormous strides in the past few years. Modern digital hearing aids are little marvels of modern technology that provide more processing power in the smallest of spaces than any other product. Despite the massive increase in performance, wearing them is considerably more comfortable than before and they are much smaller. With a Sonetik quality hearing aid, you benefit from these developments, using a hearing aid that is as small and discrete as it is hi-tech in its sound performance.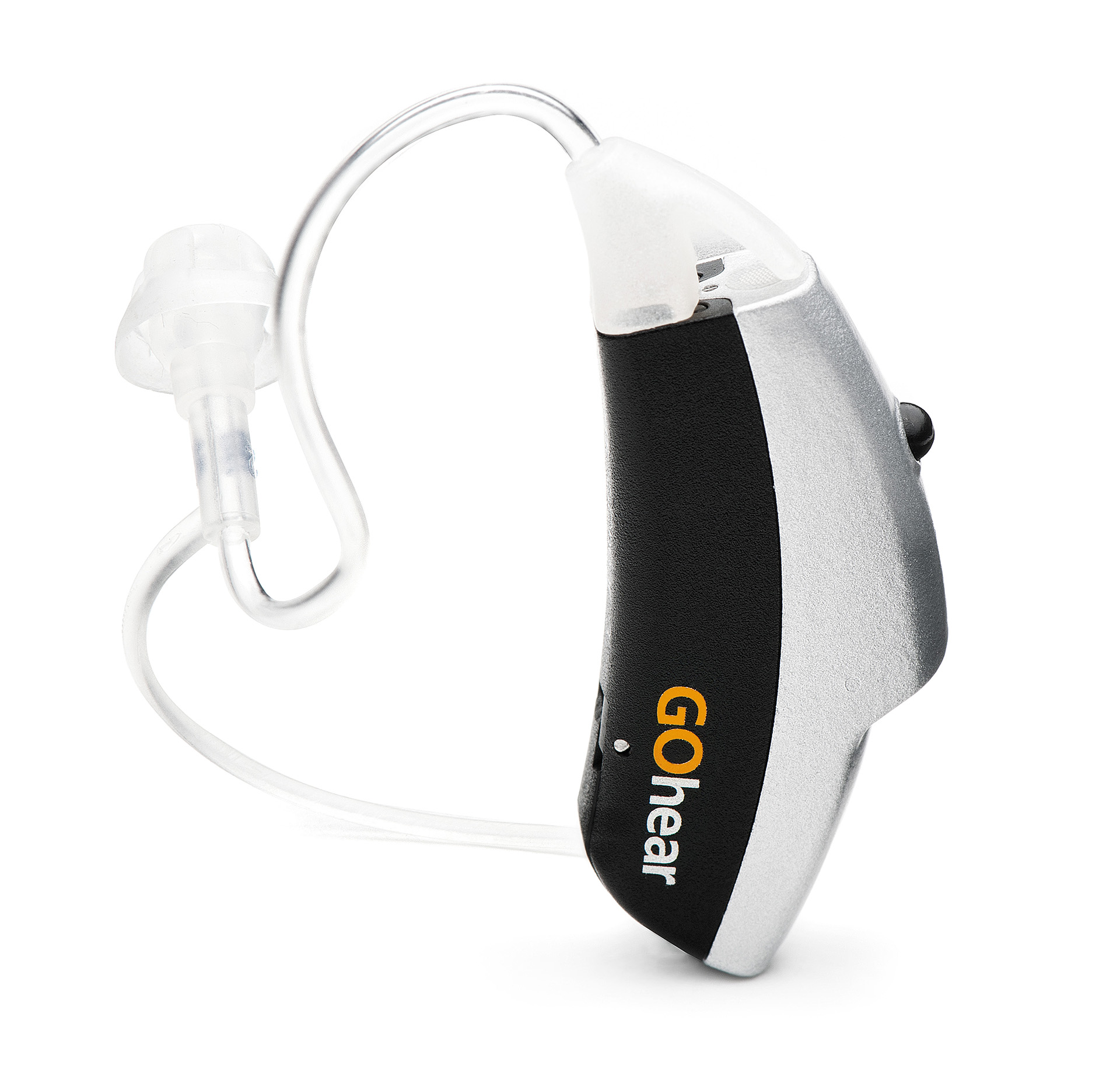 RAYTECH EMPLOYEE
As a Sr Industrial Designer at Raytech Corporation, I was the lead designer on this miniature hearing aid for Sonetik. Working closely with the customer, I achieved the sleek, comfortable, minimalistic design they were after.